Tonya merchandise
---
Tonya dresses
Tonya is putting up a number of her dresses for sale. Most are from her appearance on "Dancing With The Stars" in 2018, but there is also the one that she wore to the Los Angeles premiere of "I, Tonya". Each purchase comes with a letter of authenticity.
To purchase, or if you'd like more information, email lglpr1@aol.com
Tonya's pickup truck
This will be a great truck for someone who wants to own something that Tonya has owned!!
Hey all you Tonya fans, she is selling this 1961 Ford F250 unibody 6 cylinder truck. It has 2 new front fenders, and new high gear rear end. It also has all the original glass. It was running.
It is a project vehicle, needing restoration.
The family has hit some hard times. Best offer over $3000.00
For all inquiries please email Linda Lewis at lglpr1@aol.com - she will forward your email to Tonya.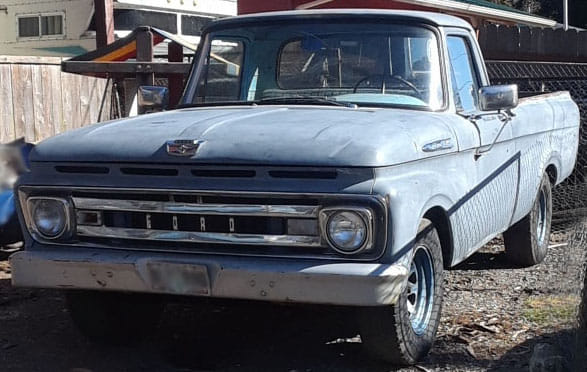 Autographed photos
They would make a great gift to give to a Tonya fan. Tonya personally autographs each photo. Email: lglpr1@aol.com to find out how to purchase. They are 8x10 and $USD20.00 each with $2.00 shipping US or $3.00 shipping international.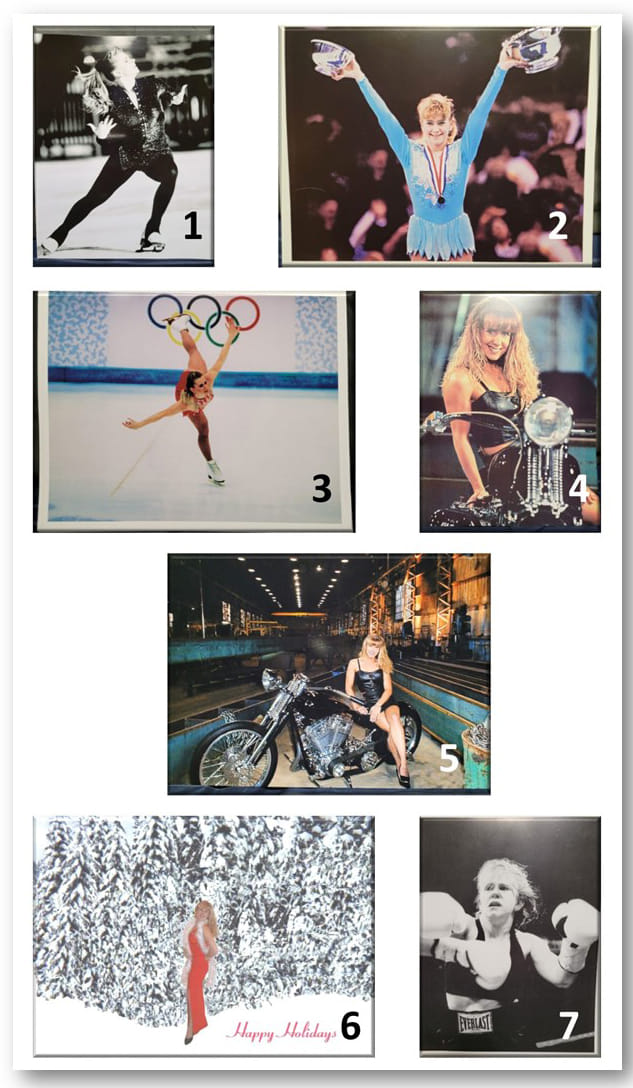 Cameo
For a small fee, you can now have Tonya send a personalized message of your choice upon request! What could be a better gift for a special occasion - like a wedding, birthday or passing an exam, than a special message from our favorite skater?
Fan Arch
We've got some great news - you can now buy from Tonya's own personal collection of officially licensed merchandise that she's marketing in partnership with Fan Arch. The range includes t-shirts, sweatshirts, hoodies and hats, most available in a variety of colors and sizes.
Signd
Tonya is also now on Signd, where she is offering an autographed photo along with a personalized video.
Back to PortIce Home Page
---
© 2022 Portland Ice Skating Society.
Last updated: 9 November 2022